Breakthroughs: Nuclear Innovation in a Clean Energy System
Breakthroughs: Nuclear innovation for clean energy systems tells how nuclear innovation is an enabler of clean energy systems globally. This book is intended as a starting point for examining how nuclear energy can complement broader clean energy systems and is focused on innovation happening today in the global nuclear industry.
The stories in the book reveal what may be surprising or unexpected contributions—contributions that reimagine the role of nuclear energy in clean energy systems of the future. And the people, approaches and solutions in the book provide answers to some of the tough questions facing nuclear energy development.
Endorsements
Read the report introduction and opening messages from:
Fatih Birol, Executive Director, International Energy Agency
William D. Magwood IV, Director-General, Nuclear Energy Agency
Steven Pinker, Johnstone Family Professor of Psychology
Kára McCullough, Nuclear Regulatory Commission
Chapter 1. Non-stop Innovation
Nuclear energy has always been an innovation story. Existing and planned nuclear power plants are achieving breakthroughs in inherent safety, advanced manufacturing and fuel design to cut costs, improve performance and enhance flexibility. Innovators are demonstrating solutions to long-term waste management built on trust and best-in-class approaches to community engagement. And on the horizon, small modular reactors are an emerging area of innovation—supported by a diverse, passionate workforce of next generation leaders, that could be a game-changer for nuclear energy.
Chapter 1 Topics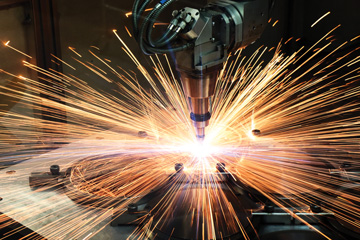 Chapter 2. Changing the Game
Innovation is unlocking new roles for nuclear energy to enable clean energy systems of the future. New technologies and business models could enable applications for nuclear-renewable energy systems, applications for mining, clean hydrogen production, and a source of heat and power for remote communities. These roles could redefine nuclear energy's contribution in clean energy systems of the future—moving from baseload electricity to multifunctional and integrated energy services.
Chapter 2 Topics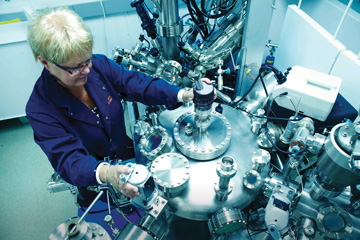 Conclusions: The Power of Partnerships
Read the report's conclusions about role of nuclear energy in clean energy systems of the future, the essential conditions needed for nuclear energy to play a role in meeting global clean energy goals and the unique opportunities available to start building the partnerships needed.